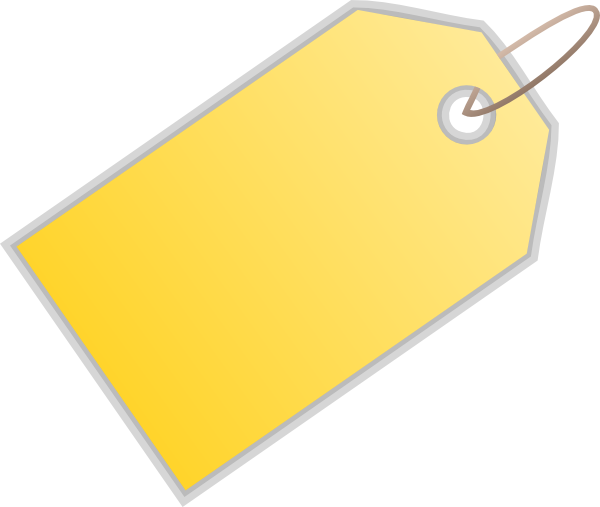 Heyy guys! :)
So i recently came across a Relaxed Hair Tag. 'Never thought i'd see one of these lol. I haven't been tagged directly by anyone but i thought i'd have a go at it as there are quite a few Natural Hair Tag's and none for us relaxed girlies. So here goes...
1.Whats your current hair Length and where did you start?
My current length is between Shoulder Length (SL) and Armpit Length (APL), although some parts have reached APL already
2. Whats your Goal?
My goal would have to be full APL. My ultimate goal is bra strap length. I don't think i'd be able to cope with/maintain any longer than that.
3. How long have you been relaxed ?
Literally my whole life lol. I got my first relaxer quite young. I'm not sure what age but i was in primary school. I transitioned to natural when i was around 13/14 years old until i was 15 but then i was back on the relaxer
4.What made you decide to be relaxed over natural?
Well initially it was my mum as she found it easier to manage my hair when it was relaxed (as she always did my hair when i was younger), but as i got older and was able to make decisions for myself i decided to keep with the relaxer as i preferred it at the time
5.Would you ever go natural?
YES! I love natural hair. I respect those with natural hair so much. I think i will definitely go back to natural, just not in the near future
6.When did you start your hair journey?
October 2011. But my first official pictures and length check for comparisons were at December 2011.
7.Who/What inspired you to start?
Ulovemegz definitely! Then through her i found so many other Youtubers and blogs on hair care and my interest turned into an obsession! lol
8.Can you quickly share your hair regimen?
I'm currently still constructing my regimen. But for now i try and moisturise and seal every night, Wash with shampoo on sundays followed by deep condition with 2 tsbs of a pure oil, Co-wash every thurs/fri followed by deep condition, 5-10min scalp massage with an oil every weds/thurs. That's just my weekly regimen. For what i plan to do monthly etc check out my 'My Hair Story' page above :)
9.Whats your favorite hair products?
Ooo there's so many. I'll have to settle for coconut oil! It makes my hair so soft
10.Have you found all of your staples?
Nope, not yet. A hair journey for me is all about trial and error
11.What are some of the reactions you get from others?
I haven't really told a lot of people about my journey, but of those i have told, they are all really supportive and intrueged, as like me before they believed black hair couldn't grow lol
12.Name your favorite Protective styles
Buns for my actual hair, Weaves for stretching relaxers and as a long-term protective style. I used to be known for my braids though when i was younger lol. Love braids!
So that was my Relaxed Hair Tag. Hope you enjoyed reading it lol
I tag EVERYONE! :) Let me know if you do one. I'd love to read others responses!
Happy tagging :)