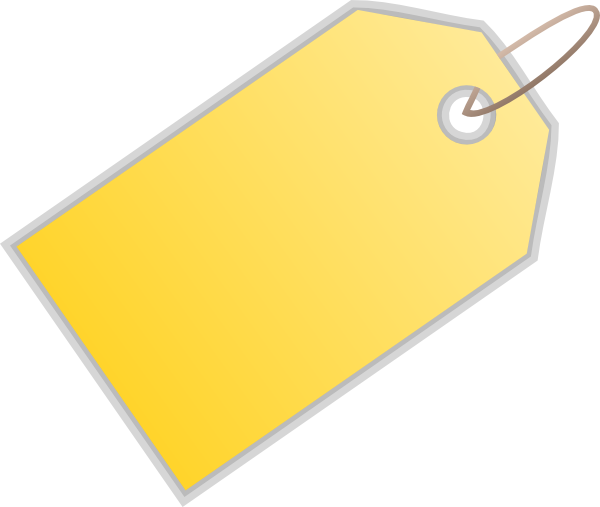 Heyy guys! :)
Yes, another tag! haha. I thought i'd do the
c
h
r
i
s
t
m
a
s
tag as it's now christmas eve (yay!).
Once again i tag EVERYONE! :)
Questions:
1. Whats Your Favorite Holiday Movie?
The grinch
2. What Are Your Favorite Christmas Colors?
Red and green
3. Do You Like To Stay in Your PJs Or Dress Up For Christmas?
My Pjs! But then again i do love getting dolled up when i know i'm going to visit fam or friends
4. If You Could Only Buy One Person a Present This Year Who Would It Be?
Hmm this is a hard one... probably my mum
5. Do You Open Your Presents Christmas Eve Or Christmas Morning?
Christmas morning :)
6. Have You Ever Built a Ginger Bread House?
Nope
7. What Do You Like To Do On Your Christmas Break?
I mostly spend it revising as i always have exams in january (yawn!). But apart from that i like chilling with family, watching movies and seeing old friends
8. Any Christmas Wishes?
If i tell you it wont come true :P
9. Favorite Christmas Smell?
I don't think i have a favourite smell, but a smell that reminds me of xmas in my house is probably the smell of turkey cooking in the oven. Before i've even woken up my mum has already started cooking. Ooo and the smell of supermalt. A Ghanaian christmas without half a dozen crates of supermalt is a myth! lol
10. Favorite Christmas Meal Or Treat?
Just the traditional roast dinner with all the trimmings :)
I tag EVERYONE! :) So if you decide to do one, be sure to let me know. I love reading other's responses.
Hope you all have a merry xmas! :)